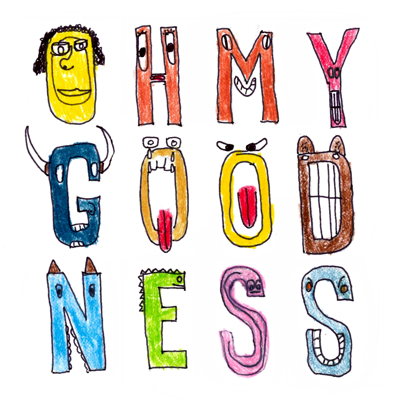 Artist:
Oh My Goodness
Album:
Oh My Goodness EP
Year:
2013
Tyler Wood Credits:
Producer, Musician, Recording and Mix Engineer
Oh My Goodness EP
Video for "OMG OMG"
Remix Album
-- buy download -- buy cd -- on spotify -- on itunes -- on facebook -- omg website --
Therese Workman and I met briefly while cleaning college dorm rooms for extra cash. Years later, through the magic of myspace, we reconnected, and I heard her music for the first time. I was blown away. The following summer we holed up in a barn in rural Maine (our mutual home state), and these six songs are the result. Ladies and gents, please welcome Oh My Goodness to the world!